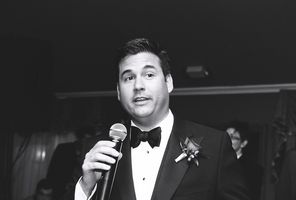 Robert Zeglarski, Esq.
Sanders Ortoli Vaughn Flam Rosenstadt, 501 Madison Ave, 14th Floor
New York, NY 10011

Phone: 212 829-8920
www.sovrlaw.com
rlz@sovrlaw.com

Neighborhood: Midtown
Crossstreet: 53rd Street
Nearest Subway Stop: E/V at Madison and 5

I advise film financiers, producers and screenwriters in connection with all aspects of motion picture development. I currently serve as General Counsel to Yarnspinner Entertainment Partners, an independent film production company.